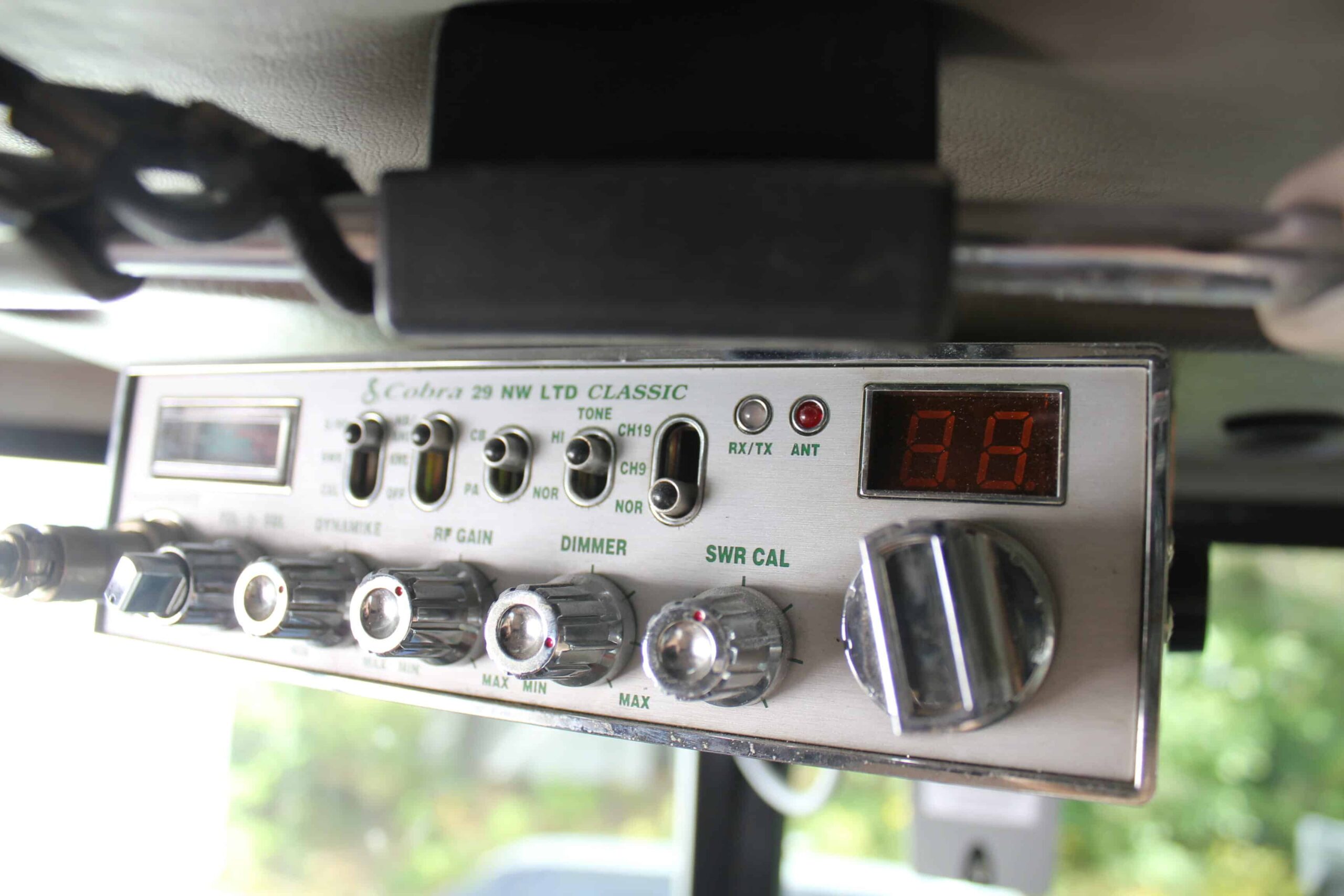 Introduction:
CB Radios or Citizens Band Radios have been popular for decades. They are an excellent way to communicate with fellow truckers, travelers, and even friends on the road. But with so many options available, choosing the right CB radio can be a daunting task. In this guide, we will take you through all the critical factors you should consider when selecting the best CB radio.
1. Type of CB Radio
There are two types of CB radios: handheld and mobile CB radios. Handheld CB radios are small, portable, and convenient for an individual person, whereas mobile CB radios are attached to a vehicle and offer more power and range.
2. Power Output
The higher the wattage of the CB radio, the more powerful it is. Typically, CB radios have 4 watts of power, but some high-end radios can reach up to 12 watts. For truckers, it's better to have more power to ensure a more stable range.
3. Antenna
A high-quality antenna is essential in ensuring that you get clear reception and communication. The length, type, and quality of your antenna can affect how far your radio's signal travels. Make sure you get an antenna that suits your radio type and provides a stable range.
4. CB Radio Size and Design
The size and design of the CB radio should be a factor in your decision. Some CB radios come with large displays, while others have minimalistic designs. You should also consider the size of the vehicle, where you will mount the radio or if it's portable, the size of its holster, and its weight.
5. Additional Features
CB radios come with different features such as a noise-canceling microphone, weather channels, and RF gain control, which eliminates unwanted background noise. You should choose the features that meet your specific needs.
Conclusion:
Choosing the best CB radio comes down to your requirements, preferences, and budget. Consider the factors discussed in this guide before making your purchase. By choosing the right CB radio, you'll enhance your communication, experience, and convenience on the road.